Print and Digital Publishing
Develop an Effective Marketing Plan
Can you put a value on the importance of conveying relevant information to your audience? Building and maintaining fault-tolerant relationships is crucial to garnering support and successful fundraising, especially in an increasingly competitive environment. The distribution of strategic, targeted messages can be a powerful tool against indifference, gossip and conflict.
Print publications such as magazines and newsletters are valued, tangible products that represent a direct connection between you and your audience and can be shared with colleagues, friends and community partners. Digital publications offer a fast, flexible and convenient way to engage readers with the important information you want them to know right now. We'll help design and develop an integrated approach that effectively says what you mean and reaches your target audience.
91%
of all adults read print or digital magazines.
— Association of Magazine Media
How We Can Help
From concept to delivery, our full-service production team creates high-quality communications materials in a range of formats to enhance your credibility and influence.
Art and graphic design
Print and digital magazines
Print newsletters and e-newsletters
Annual reports
Wall calendars and calendar books
Brochures (e.g., legal defense plans, memoranda of understanding, recruitment, event information)
Flyers (event, political, etc.)
Direct mail pieces
Member surveys
Email blasts
Direct marketing
Print and digital advertising
Distribution strategy and management
Print services
Whether it's publishing our monthly magazine, revamping our website, or creating an award-winning app, the capable assistance of 911MEDIA is vital to keeping PORAC's 75,000 members well-informed about law enforcement news and engaged in our organization's advocacy, issues, and events. Whatever we ask of them, they have produced it, professionally, with an appeal to the eye, and on time. They go above and beyond in working closely with us to craft our overall communications strategy, and their partnership is truly invaluable, award winning actually!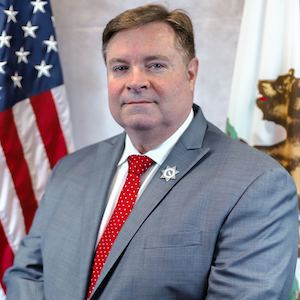 Brian Marvel
President
Peace Officers Research Association of California
911MEDIA, a division of Trade News International, Inc.